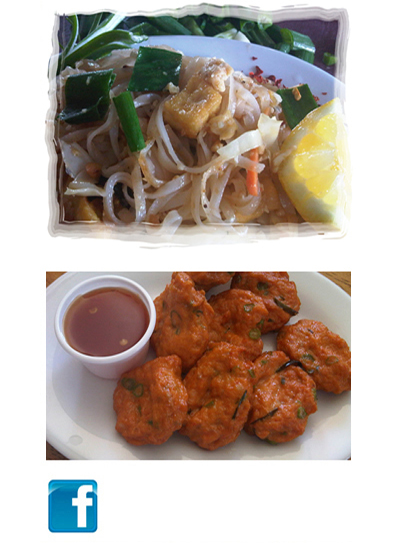 Here are some comments from our customers:
"Congratulations! You were a great hit at my birthday party. So many of my guests came to tell me how much they enjoyed your food. Thank you so much for making my day special."
Rana
"I met you and your husband at Diane Williams house on Thursday 23rd June it was a fantastic night and you have both inspired me to cook more Thia food the authentic way!"
Justine
"We enjoyed the Thai Curry night at the Greyhound last night. The food and the venue is excellent."
David & Carol
"I just wanted to say a massive THANK YOU to you, Saturday night was absolutely superb and the food was fantastic, everyone enjoyed it, especially Phil. So thank you again for helping make the night so special."
Kimberley
"Everything was fantastic on saturday night and everyone commented how gorgeous the food was."
Rachel
"Just wanted to say how fab everything was last night. Everyone complimented us on the great catering, so well done! It was certainly the most enjoyable diner party I've ever hosted as I was not meeting my wit's end in the kitchen myself for a change! Stu was delighted with everything too, all your clearing up made such a difference to today too."
Sue